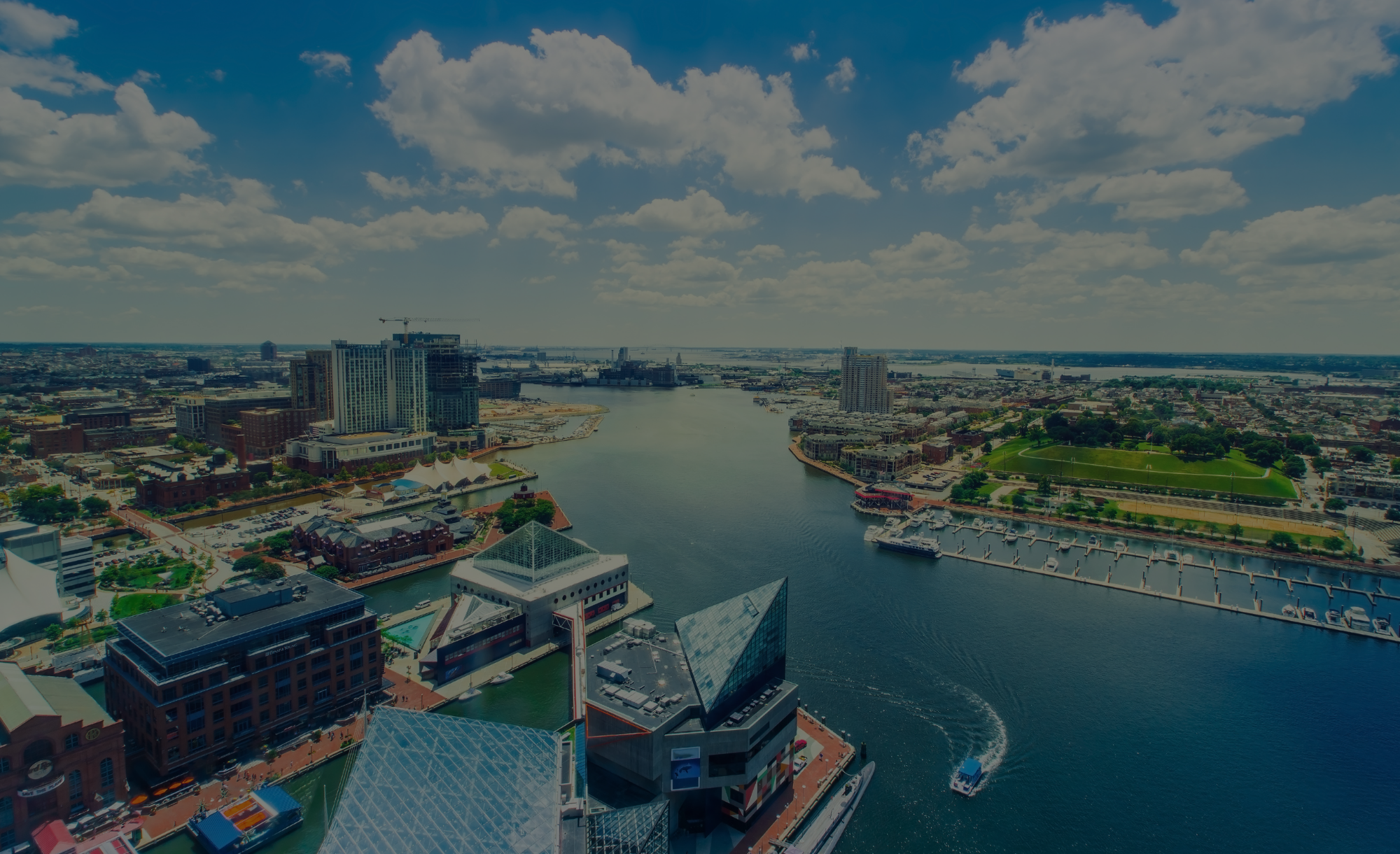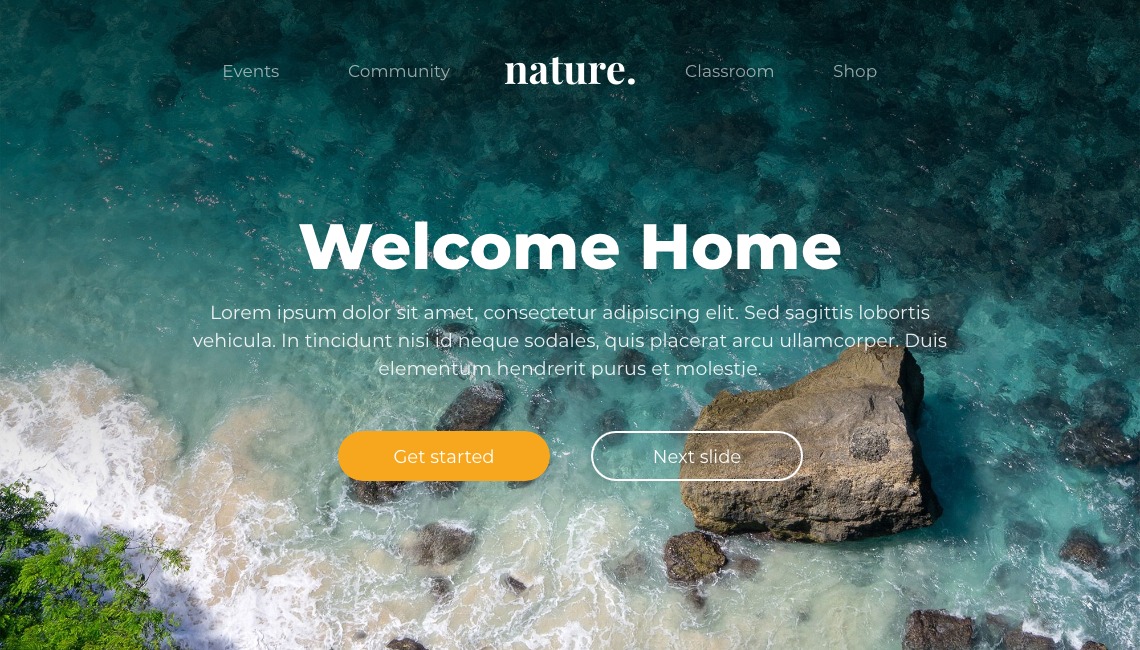 The Maryland Minority Contractors Association
View Opportunities
Advertise with us for better results! Our ads are accessible on any mobile device to ensure that your company can be easily seen, and viewed by many more by visitors.
Preview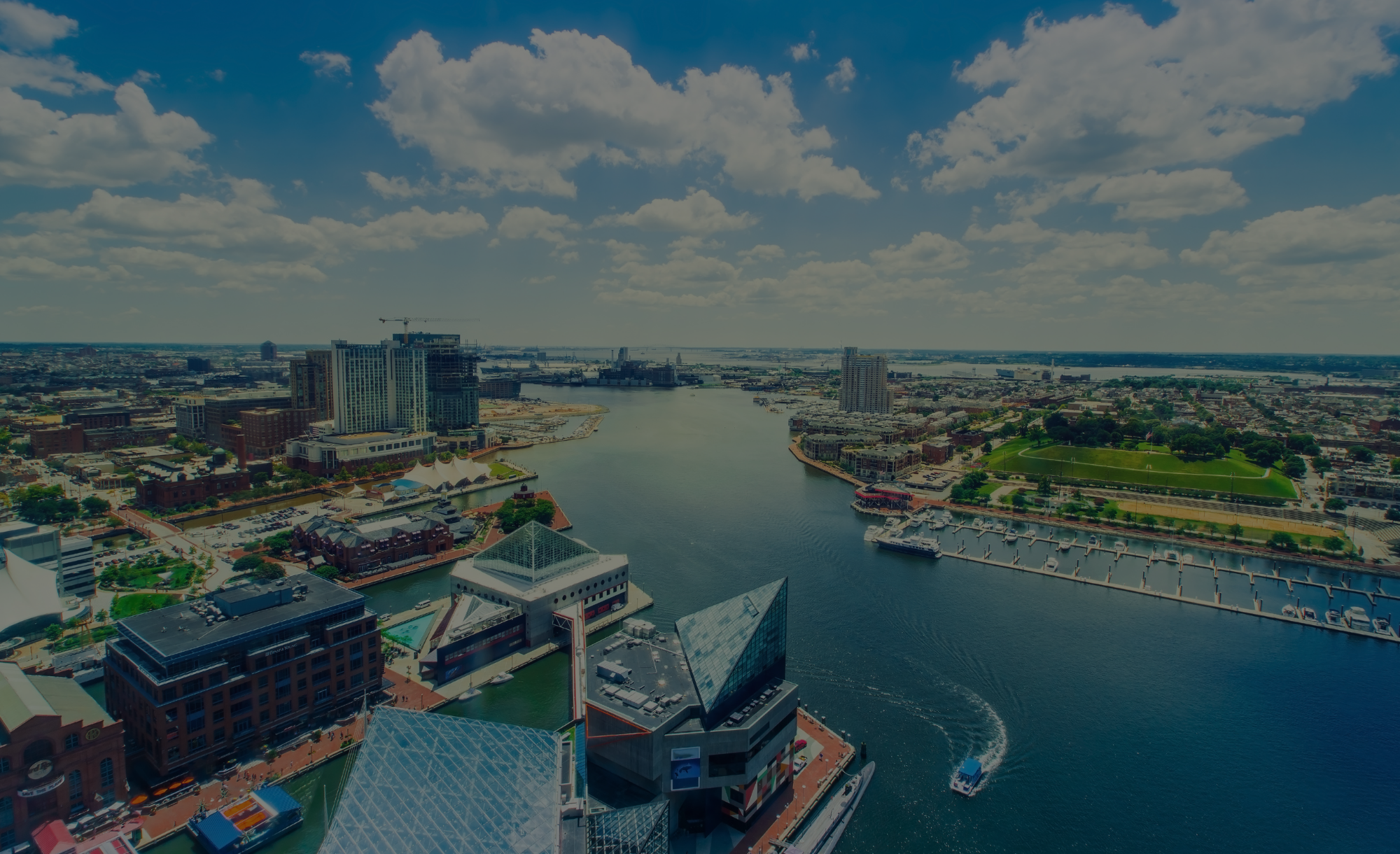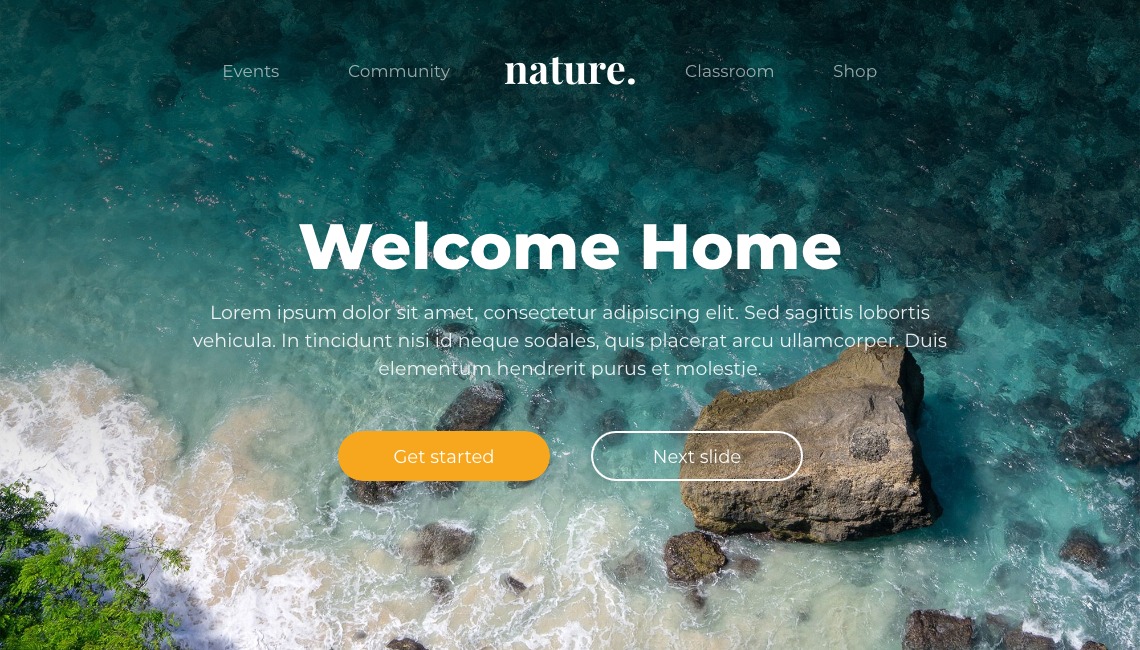 The Maryland Minority Contractors Association
View Opportunities
Advertise with us for better results! Our ads are accessible on any mobile device to ensure that your company can be easily seen, and viewed by many more by visitors.
Preview
BIDS
Port Covington
Bathymetric Survey around Tidewater Pier

We are seeking qualifications from firms to provide bathymetric surveys.  The respondent should have extensive experience performing hydrographic surveys, including but not limited to bathymetric surveys around marine structures. The Project will be designed with the context of the master plan in mind and reflect design objectives in coordination with existing, concurrent, and future development. Notwithstanding the above, the Project may evolve, and/or the base parameters may be modified to reflect updated or revised plans, all within in the sole discretion of Developer. Any such revisions shall be limited to reasonable parameters, and communicated to qualified Respondents to update pricing, schedule, or other relevant factors.
Harbel, Inc
Braddock Middle School Elevator Addition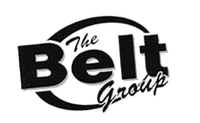 We are seeking an MBE/DBE/WBE Suppliers & Subcontractors for: Concrete (238110/423390), Rebar (238120/331110), Cast Stone (327390), Masonry (238140/423390), Casework (238350/337110), Air Barrier (238310/423320), Hollow Metal Doors (332321), Aluminum Storefronts (238199), Glass /Windows (238150), Vinyl Composition Tile (449121/442210),Ceramic Wall Tile (238340/327110), Plumbing/HVAC (238220), Electrical (238210), Landscaping (561730).
EMMA
PC Air Units & 400Hz Electrical Equipment Installation

PC Air Units & 400Hz Electrical Equipment Installation at Four Gates at Baltimore/Washington International Thurgood Marshall Airport.  See attachments and Bid link for details...
Please be advised that the above subject project has been advertised via eMMA, Bid No. BPM029562 with a 15% Disadvantaged Business Enterprise (DBE) participation goal. The solicitation can be found via the link provided below:
https://emma.maryland.gov/page.aspx/en/bpm/process_manage_extranet/44638?uid=85282883-2916-4954-830c-3d4ff0c8ff12
A Pre-Bid Conference will take place at 11:00 a.m., May 6, 2022 via Microsoft Teams. See attached notice to access link. Also, a Site Inspection will be held at 10:00 a.m. on May 10, 2022 for interested Bidders. Please return the attached Site Inspection and/or Pre-Bid RSVP forms to advise of your attendance.
Drawings are on a disk and available for pick up or delivery.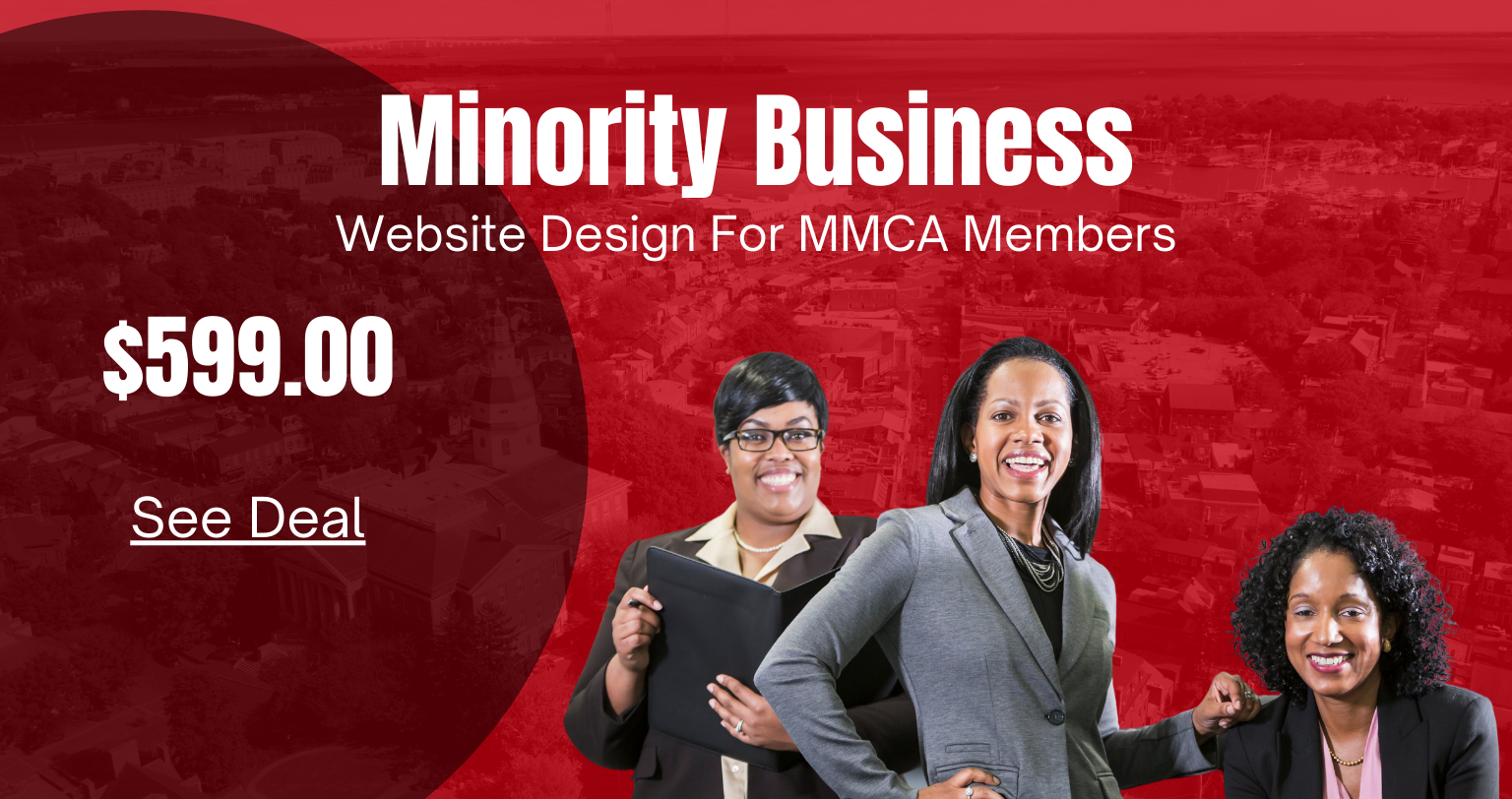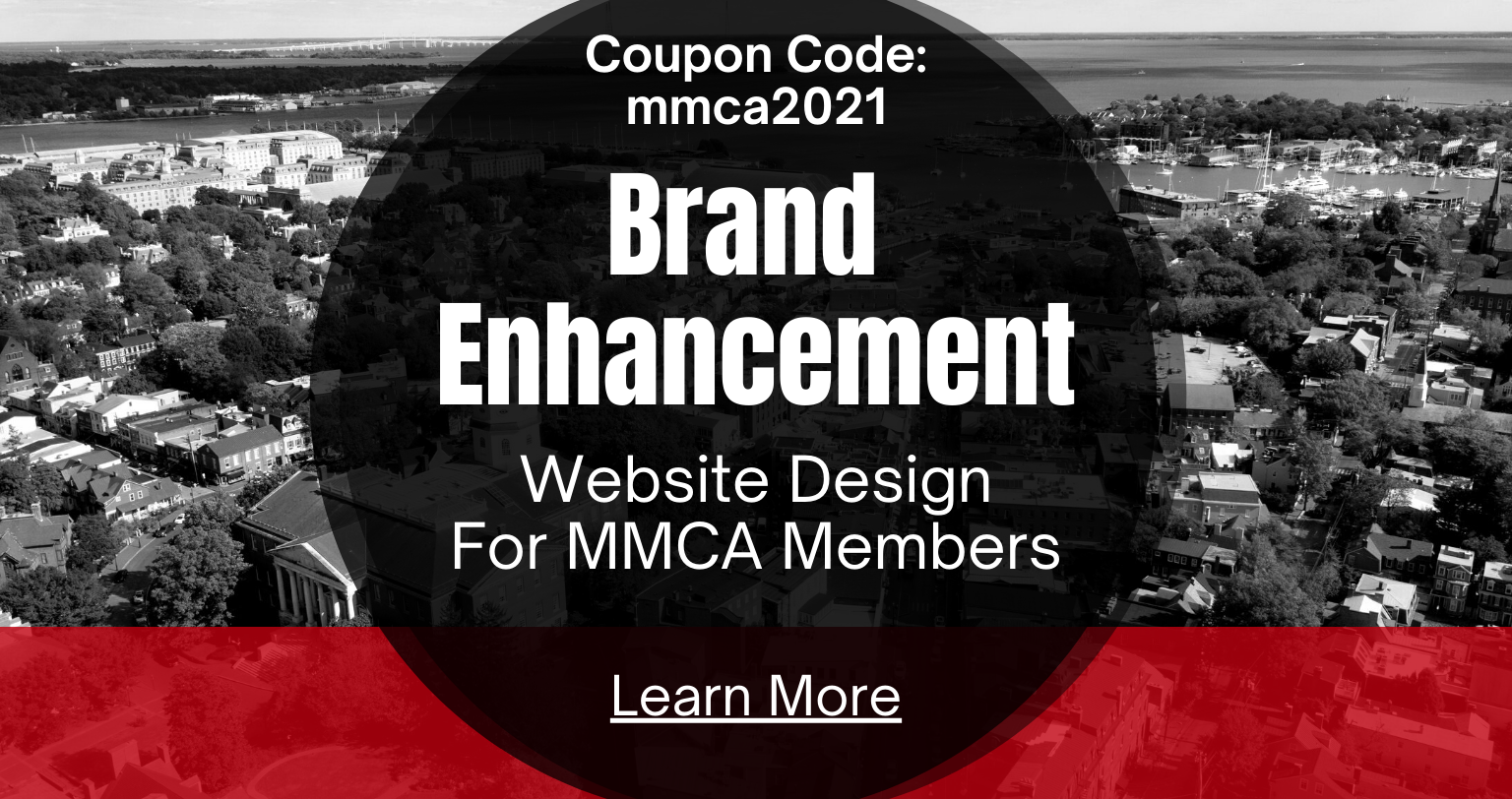 EVENTS
Whiting-Turner
Whiting-Turner's next IN PERSON Get Down to Business
Get Down to Business. And as always, this event is exclusively for our diverse subs and vendors. Join us once again for coffee, pastries, bagels, and a look at what we'll be bidding in the near future. We will have several of our project and bid teams here at Hampton Plaza to meet you and give you a look at what work we will be putting out to bid in the next several months. We will be holding the event in our Main Office, in the 8th floor Training Rooms.
Location: Hampton Plaza - 300 East Joppa Road, Towson – Main Office, 8th floor Training Rooms.
Parking is available on any parking level. Whatever level you park on, just take the elevator to the Plaza Level and follow the signs to our outreach.
We're very excited about returning to an in person event. As always I look forward to seeing you at this event. Please pass this information on to your organization and its members, and if you have any questions please give me a call. Thanks.

OPPORTUNITIES
Department of Accounts Payable
Timely vendor payments for opportunities

Baltimore, MD – Comptroller Bill Henry has announced the creation of the Department of Accounts Payable.
The new department will be responsible for all payments and disbursements made by the City with the exception of payroll and debt management. The Office of the Comptroller will oversee the new office proposed to begin operation in January 2023.
Before the change can go into effect, the City Council must pass a charter amendment establishing the Department. The proposal, with the support of the Administration, is being presented to the City Council for consideration on Monday, June 13th. If passed, the question will be posed to voters on the November General Election ballot.
"The new Department of Accounts Payable will enhance our system of checks and balances and take advantage of the systems expertise our administrations have been developing," Comptroller Bill Henry said. "I'm looking forward to continuing the close partnership we've established with the Finance Department to tackle systems issues, ensure accountability and modernize processes.
Progressive Commercial Insurance
Baltimore City DPW
Small Business Development Growth By Design Program