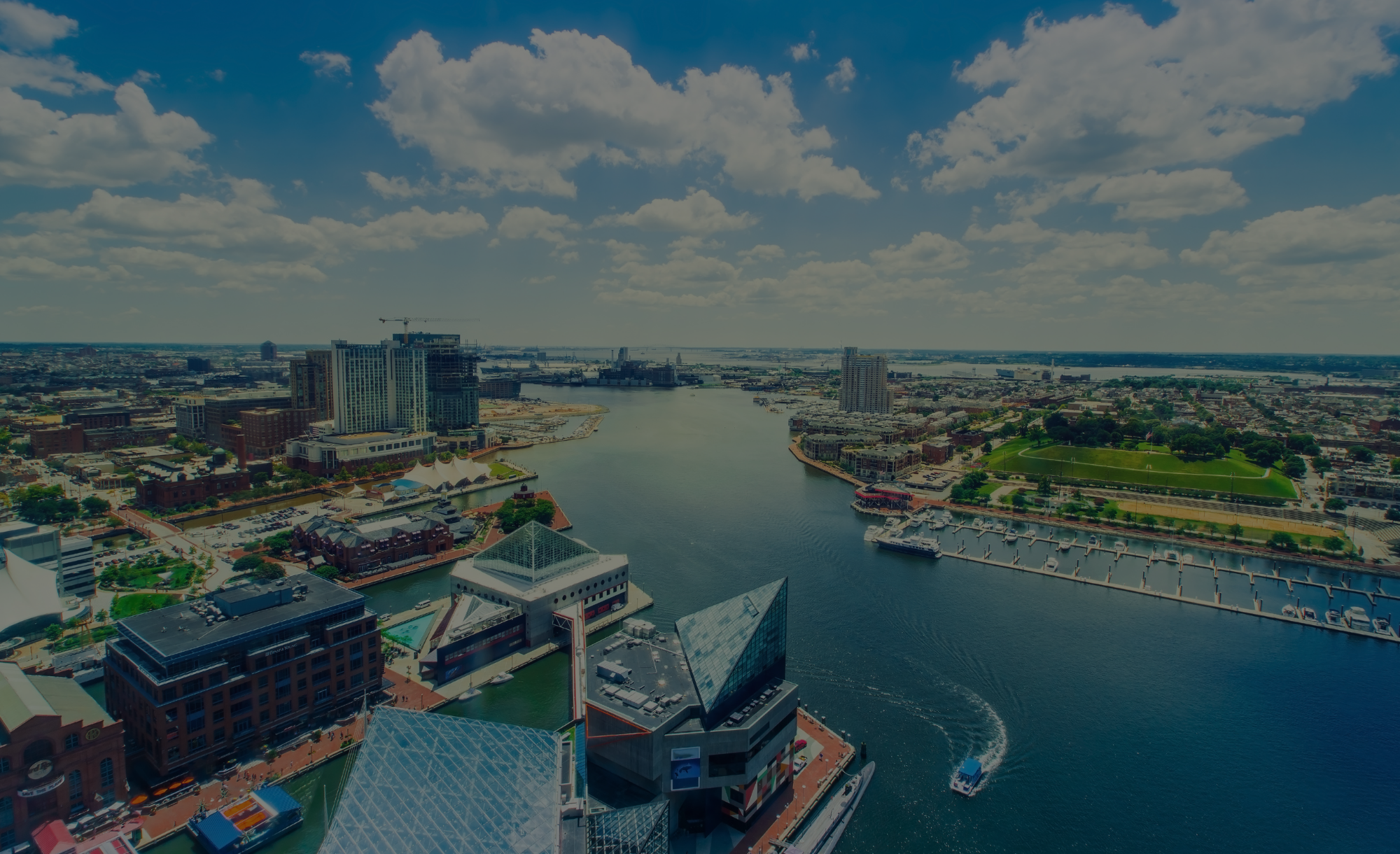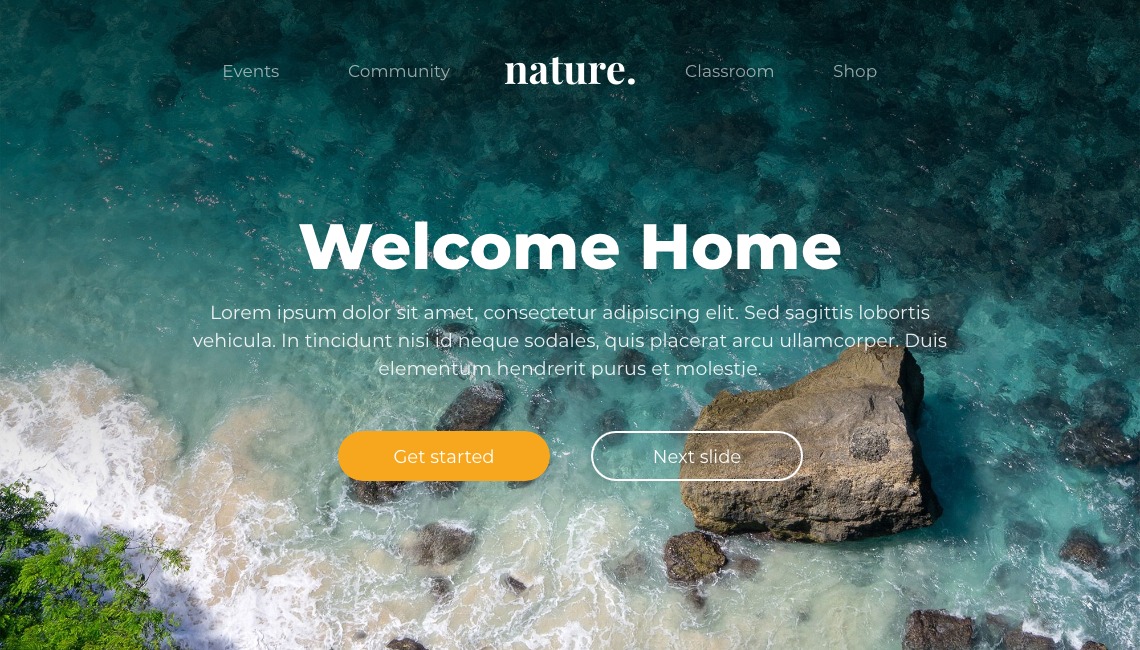 The Maryland Minority Contractors Association
2021 Virtual Award Event
Message from Pless B. Jones Sr.
Honorees
Sponsorship

Friday, November 19th
Count Down - Friday, Nov 19, 5pm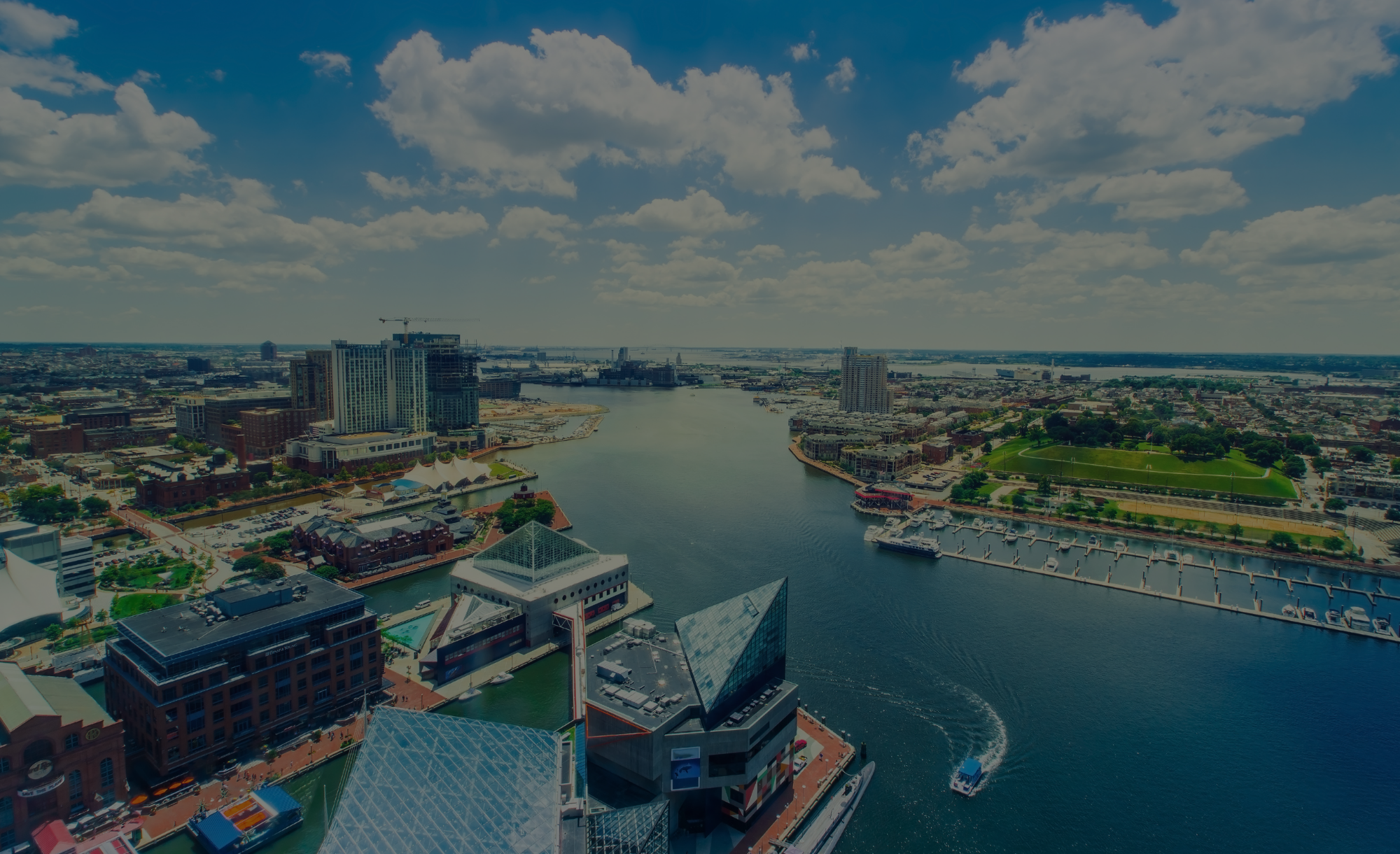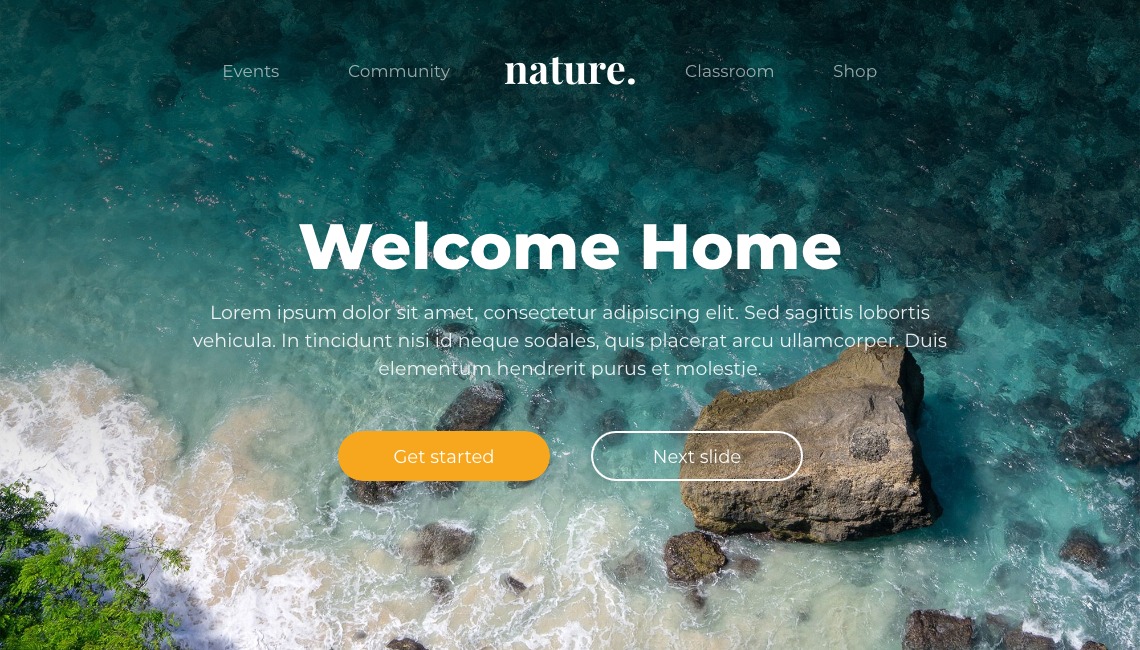 The Maryland Minority Contractors Association
2021 Virtual Award Event
Message from Pless B. Jones Sr.
Honorees
Sponsorship

Friday, November 19th
Count Down To Event On Friday, Nov 19, 5pm
Oakmont Contracting
Invitation to bid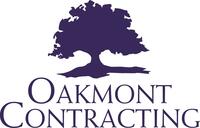 Oakmont Contracting, LLC would like to invite you to participate in the bidding process for this construction project by utilizing our Construction Project Management Software, "Procore." Procore helps to streamline the bidding process by allowing bid invitee's to download relevant bidding documents and submit their bids electronically. In this system, all electronic correspondence is tracked and archived, and bidders are provided with the most up to date information available for the project.  We feel that this tool will simplify the bidding process for your project team by cutting down on the amount of filing and paperwork that typically accompanies bid management. For help with submitting a bid, please visit Procore's bidding support page.
If you need assistance accessing the bidding documents or have any questions regarding this invitation to bid, please email Billy Tose at btose@oakmontcontracting.com for assistance.
If included in the Bid Documents, please use the Price Form included with this Invitation to Bid when submitting your bid to us.  Also all bidders must submit a price for ALL ADD ALTERNATES IF THOSE ALTERNATES APPLY TO YOUR SCOPE(S) OF WORK
Oakmont Contracting, LLC looks forward to the opportunity to work with your project team in our new bidding process.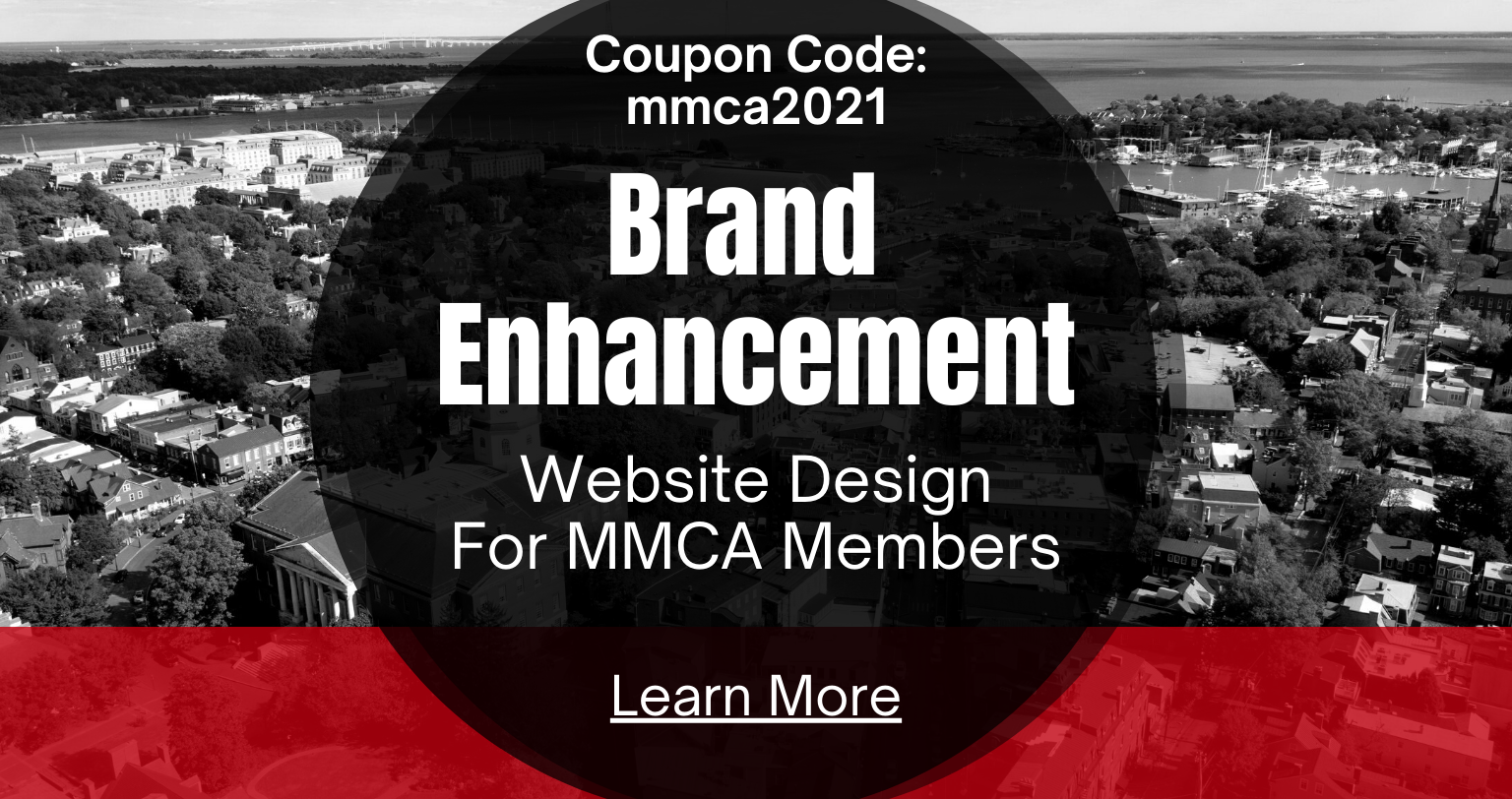 Whiting Turner
Whiting-Turner's next Get Down to Business
The project list and the backup project information sheets for each project is available in the attachment below. As a reminder, this will be a "call in" event. See below for details. And as always, this event is exclusively for our diverse subs and vendors.  We invite you, your organization and your members to join us by phone  to take a "look" at what we'll be bidding in the near future. On Tuesday October 12, 2021 from 8:00AM until 12:00 noon we will have several members of each of our project and bid teams, staffing the phones. They will be ready to meet you, and to talk with you about what work we will be putting out to bid in the next several months.   Please be patient.   We could not do this without your support. But with your support, we can do this, again!!!
Date/Time:      Call in Tuesday October 12, 2021  from 8:00 a.m. until 12:00 noon..
Location: Call in by phone..

Mayor's Office of Employment Development
LOCAL CONSTRUCTION COMPANY IS SEEKING QUALIFIED FIELD TECHNICIANS (DEMONLITION LABORERS)

JOB DESCRIPTION:
• Demolition labor Cleaning
• To be on site 10-15 minutes ahead of scheduled start time for toolbox meetings that will cover the day's activities and related safety
• To follow the chain of command on site. Speak respectfully to all members of the team and follow safety procedures
• Meet deadlines and end the day 45 minutes early to clean areas of work so work can start safely the following workday
• Communication is key and you are expected to call a text when running late
• You must adhere to the phone cell policy and zero tolerance to ensure a safe working environment
QUALIFICATIONS:
• High School Diploma
• Previous Demolition Training
• Demolition Certifications
• Must pass Background Check
Download attachment for details...
Mayor's Office of Employment Development
LOCAL CONSTRUCTION COMPANY IS SEEKING QUALIFIED CANDIDATES

Employment Opportunities Available:
Yard Assistant
• Keep Berg Shop, Inventory Stores, and common areas swept and squared away
• Empty all waste receptacles. Stock shelves. Deliver parts to various sites. Make repairs to small tools.
• Load & unload containers and job boxes destined for and returning from sites. Assist
Inventory Stores Manager
• Assist Head Mechanic and mechanical staff
Heavy Equipment Mechanic
• Maintain and fix heavy diesel equipment in our shop and on sites
Construction Laborer
• Strip roofing material from building roofs
• Strip interior furnishing and fixtures from the buildings
• Strip interior finishes from the building
Traffic Controller
• Manage vehicular traffic entering the site
• Manage vehicular traffic leaving the site
• Help keep the site clean and orderly
CDL Class A Driver
• Load, transport, and offload heavy equipment.
• Must be able to operate heavy equipment to safely load and unload onto lowboy trailer.
• Must be physically capable of climbing into and out of machine, cleaning machine to make ready for transport, digging out tracks of machine, securing machine to trailer
Download attachment for details...