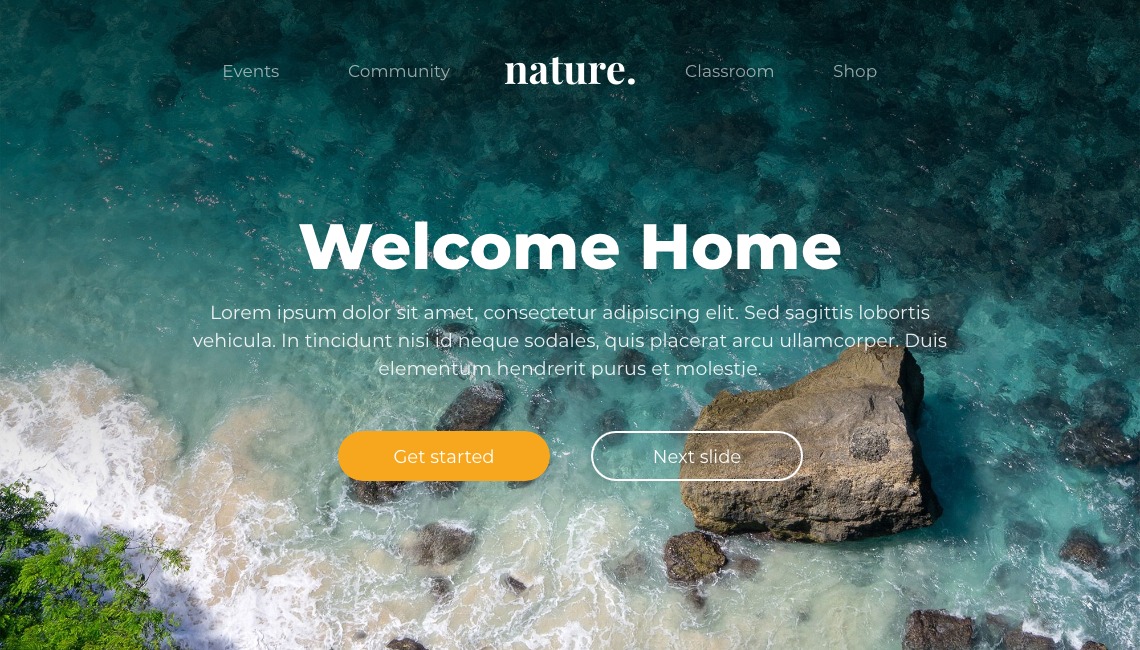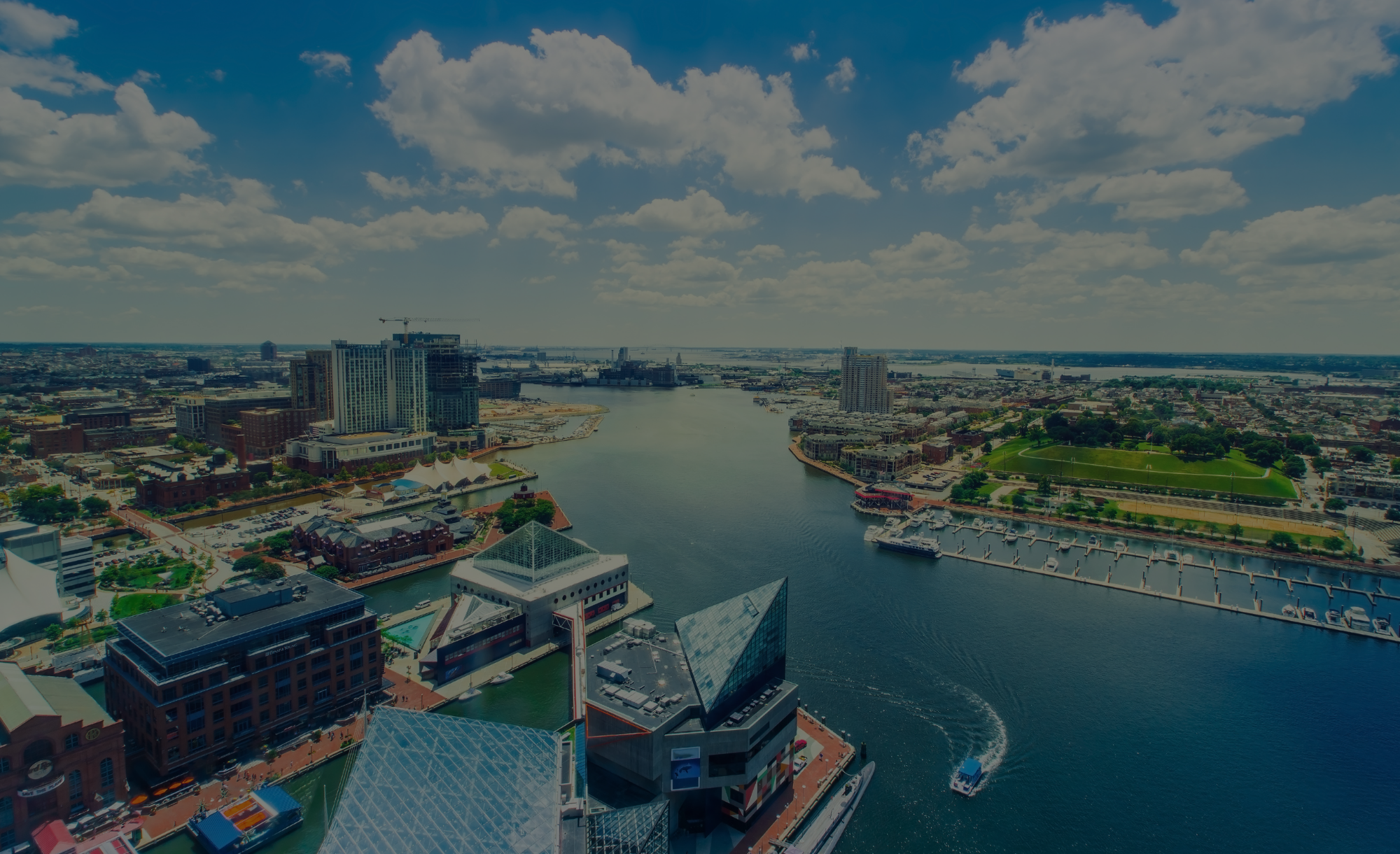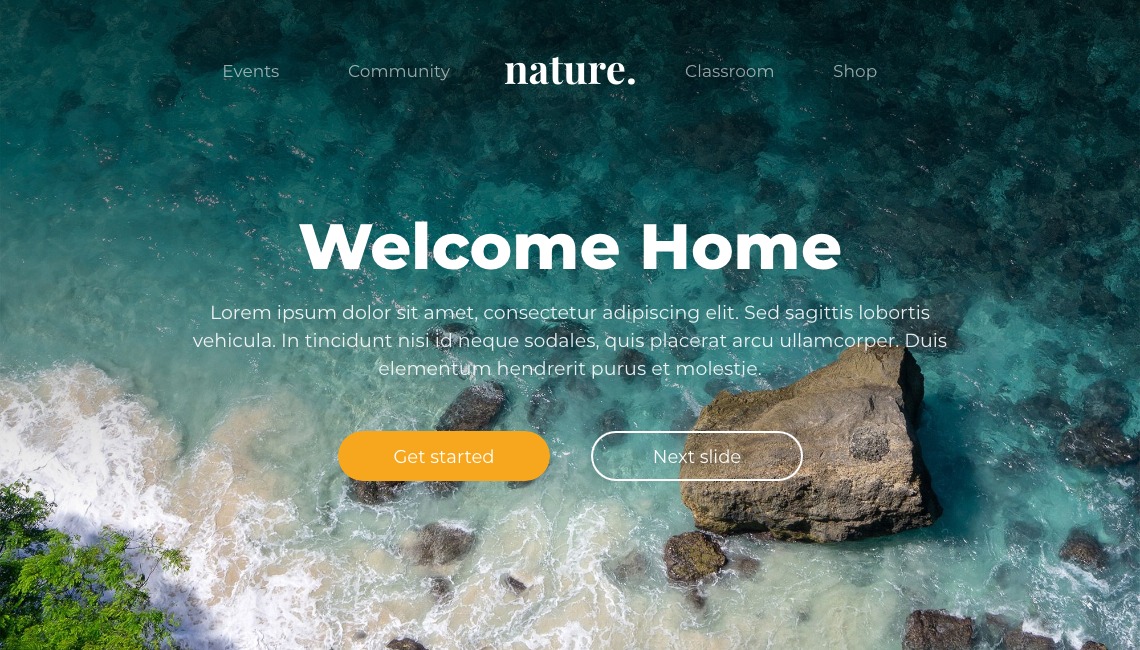 The Maryland Minority Contractors Association
Advertise with us for better results! Our ads are accessible on any mobile device to ensure that your company can be easily seen, and viewed by many more by visitors.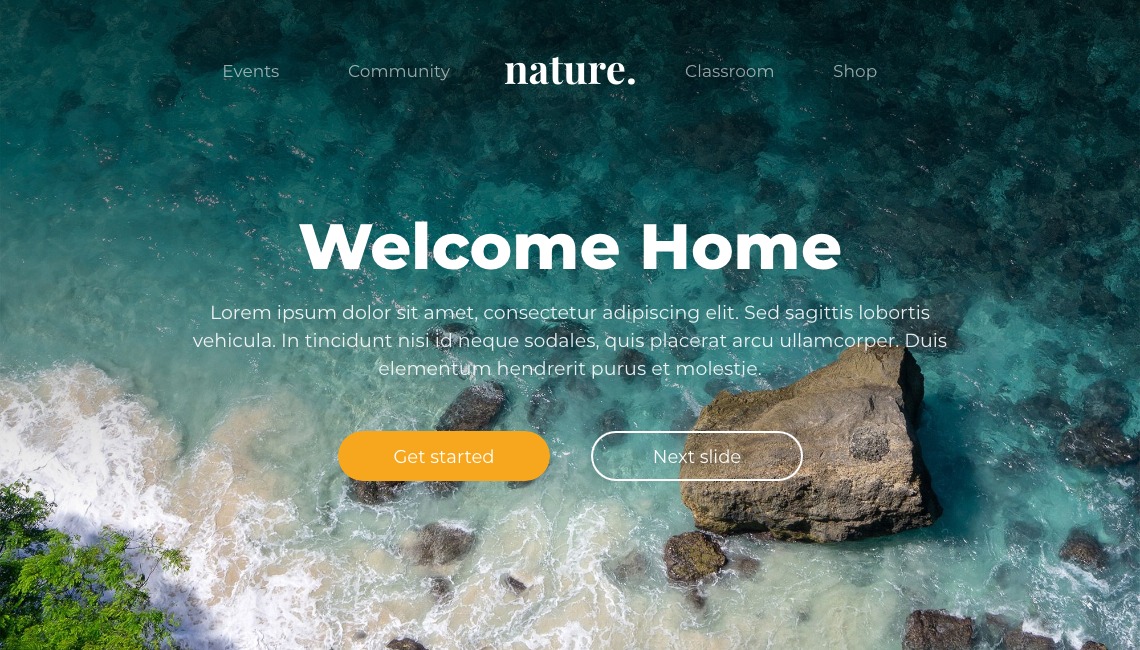 Members
Become a Member
View Listing
Expand your brand and acquire more customers
NEWS
Promotion of Mobilization Assistance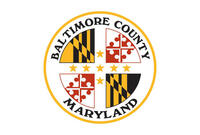 Baltimore County Government offers mobilization costs to contractors. Mobilization costs represent pre-contract costs incurred by a contractor to prepare a job site before the actual commencement of the contract. These costs can include movement of personnel and equipment to the project site and for the establishment of the Contractor's offices, buildings, and other facilities necessary to begin work.
See attachment...
EVENTS
HopkinsLocal
Level Up with HopkinsLocal
Level Up with HopkinsLocal is back in person, and we invite you attend! Friday, Feb. 17 (8:15 a.m. to 1 p.m.) at the Reginald F. Lewis Museum in Baltimore. The event is an opportunity to learn about the next phase of the Johns Hopkins University and Johns Hopkins Health System economic inclusion initiative, HopkinsLocal, and present opportunities designed to serve job seekers, small businesses, and small businesses in design and construction.

OPPORTUNITIES
Housing Authority of Baltimore City
Property Management Services

The Housing Authority of Baltimore City ("HABC") is requesting proposals from qualified and interested property management firms (individually, a "Responder" and collectively, the "Responders") to operate and manage certain HABC-owned low-income and affordable housing properties (the "Properties") in the Baltimore area. Pursuant to this RFP, HABC reserves the right to award more than one contract for services that will be required hereunder.
Follow link for details...