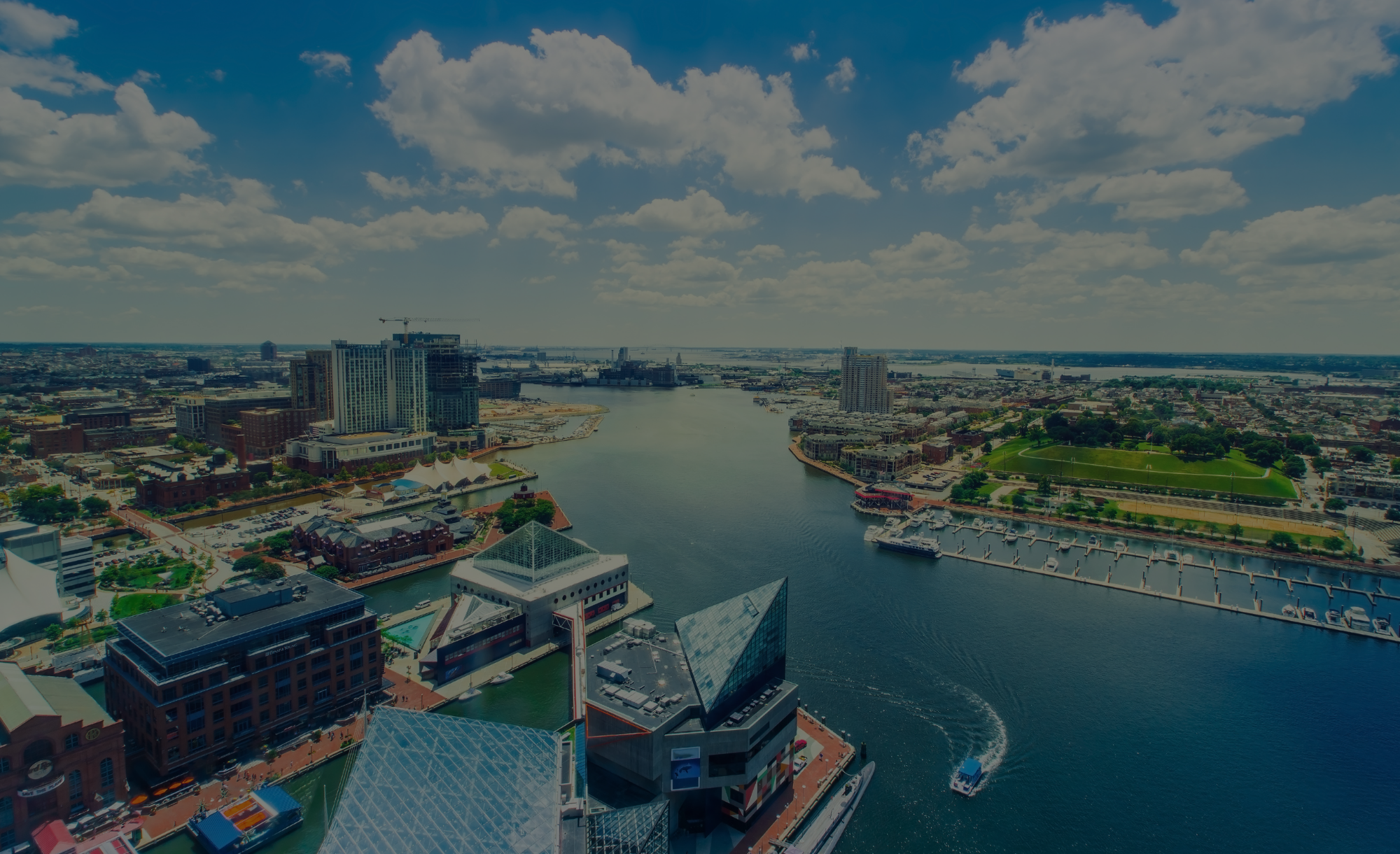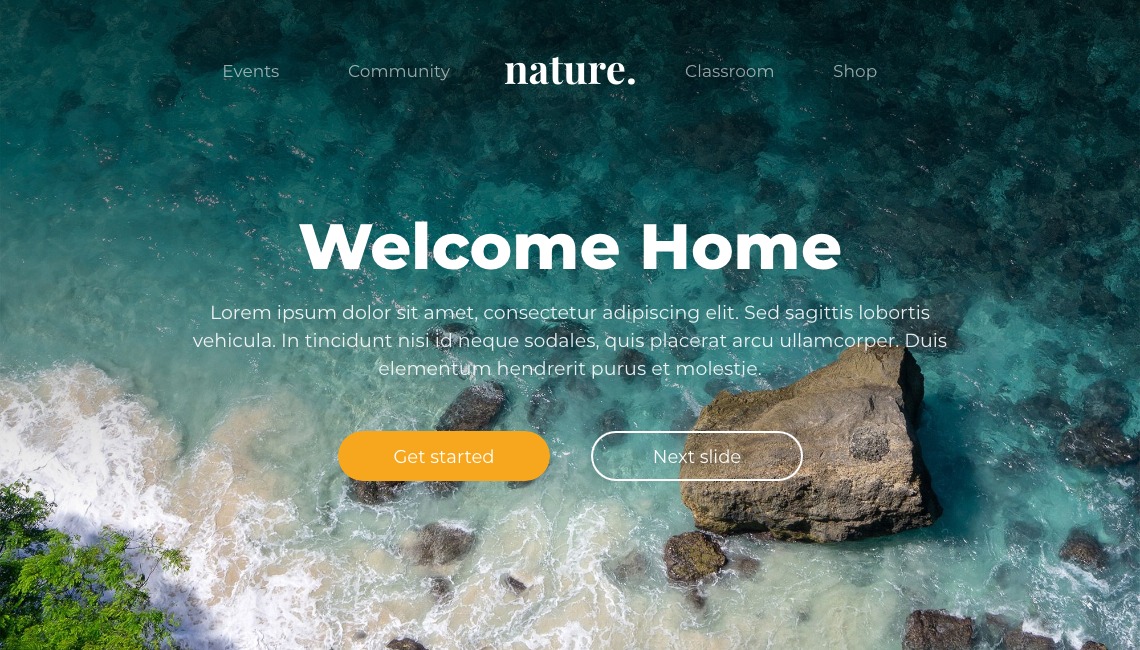 The Maryland Minority Contractors Association
View Opportunities
Advertise with us for better results! Our ads are accessible on any mobile device to ensure that your company can be easily seen, and viewed by many more by visitors.
Our First Sponsor!
Preview
ABC Greater Baltimore
Meet the Primes & Happy Hour
Join us for a unique, in-person networking event at the ABC's Construction Education Academy at the Skillforce Center. We will host general contractors in separate rooms, where subcontractors will have the opportunity to meet each personally. Each room will have a facilitator or 'sponsor,' along with the limited number of subs.
Associate Members: Sponsorship available for this event!
See registration links for details

Belt Paving
INVITATION TO BID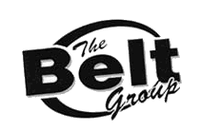 Belt Paving, Inc. seeks Subcontractors and/or suppliers for MSHA Contract No AL2195177, FAP No. AC-NHPP-G-68-1(41)E, I-68 from Rocky Gap Road to Street Road, Safety & Resurfacing, in Allegany County, MD.  We are seeking MDOT Certified MBE/DBE/WBE subcontractors for:  Pavement markings, fine milling, shoulder rumble strips, guardrail, asphalt repair mastic, flagging, and local trucking, and MDOT Certified MBE/DBE/WBE suppliers for:  maintenance of traffic items (temporary traffic signs, drums for M.O.T., portable variable message sign, protection vehicle).  We have included a complete list of bid items and quantities for your review.

IR-2021-66, March 26, 2021
WASHINGTON — The Internal Revenue Service issued 
Announcement 2021-7
 today clarifying that the purchase of personal protective equipment, such as masks, hand sanitizer and sanitizing wipes, for the primary purpose of preventing the spread of coronavirus are deductible medical expenses.
The amounts paid for personal protective equipment are also eligible to be paid or reimbursed under health flexible spending arrangements (health FSAs), Archer medical savings accounts (Archer MSAs), health reimbursement arrangements (HRAs), or health savings accounts (HSAs).
For more information on determining what is deductible, see Can I Deduct My Medical and Dental Expenses? and Publication 502, Medical and Dental Expenses.
Goldman Sachs
Open House and other key information

Goldman Sachs 10,000 Small Businesses is still operating, and to please remember us to your clients! Our 12th cohort started this week – we now have over 400 graduates from our program!!
We are beginning to fill our September 2021 and January 2022 cohorts. As you talk with them, if they meet the minimum criteria ($75k revenue, 2+ years in business, and 2+ employees) and are interested in an invaluable business education' Click attachment for details...