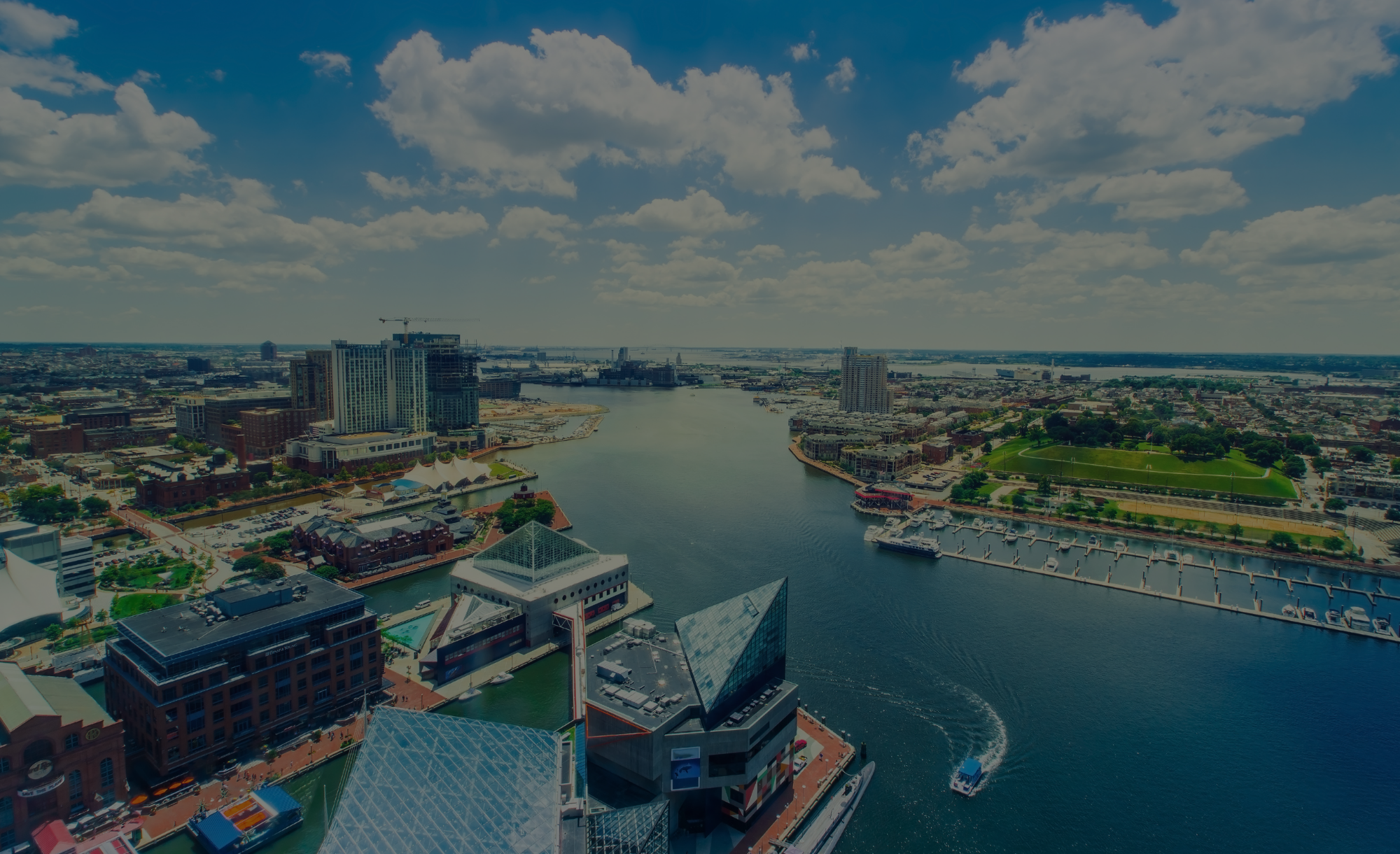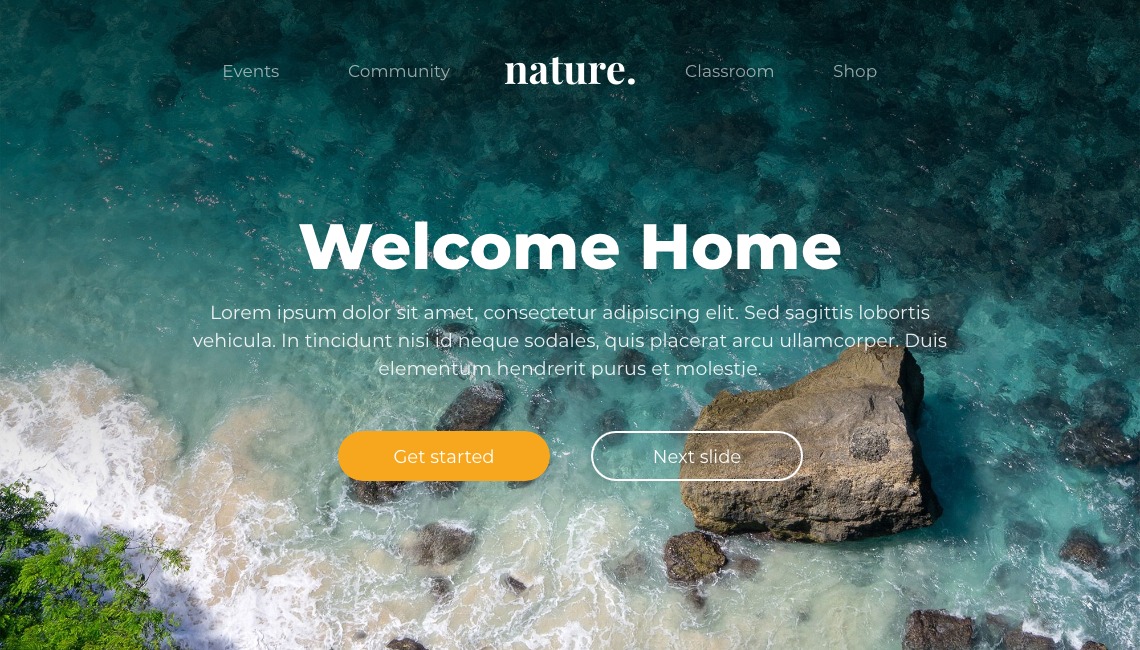 The Maryland Minority Contractors Association
View Opportunities
Advertise with us for better results! Our ads are accessible on any mobile device to ensure that your company can be easily seen, and viewed by many more by visitors.
Our First Sponsor!
Preview

Affordable web design for startups that need a website yesterday!
Introducing the Perconix $700.00, $350.00 Bootcamp Web Design for MMCA Members.
Use Coupon Code: mmca2021
The Perconix Bootcamp is a one week web design project.
You get:
Homepage
Photo gallery page with 6 pictures
Contact page
Project completed in one  week or less
We setup your Square.com account
You get total control
Support – Expires after the site goes live
Requirements:
Free hosting provided by Square.com with their logo on your website. Upgrade anytime at your convenience to remove their logo.
Client provides content – 400 words or less
Only for clients that are ready for the Perconix Bootcamp challenge.
See demo and purchase at:  Click here
BALTIMORE, MD - The Maryland State Department of Assessments and Taxation (SDAT) today announced that as of July 1, businesses will no longer be required to pay a $100 filing fee to close their business. The Department has been pursuing this fee elimination since 2017, and this year led a bipartisan effort to pass HB0647, which was signed into law by Governor Hogan. "Thanks to Governor Hogan's leadership and support during the COVID-19 pandemic, Maryland's business community is stronger than ever, with more businesses registering in 2020 than any year prior,"...
read more
Grand Opening RE Harrington & Sons Apprenticeship Training Center

Howard County
Compost Processing Building (Phase 2C)

Requirements: Veteran Owned Business Program (required), Rainforest Protection Act (required), Living Wage Form (required), Foreign Service Disclosure Form (required), EBO Participation Form (required), Corporate Information Sheet (required), Contractor's Qualification Information (required), Affidavit (required), Bid Bond.
See Bid link below for details...