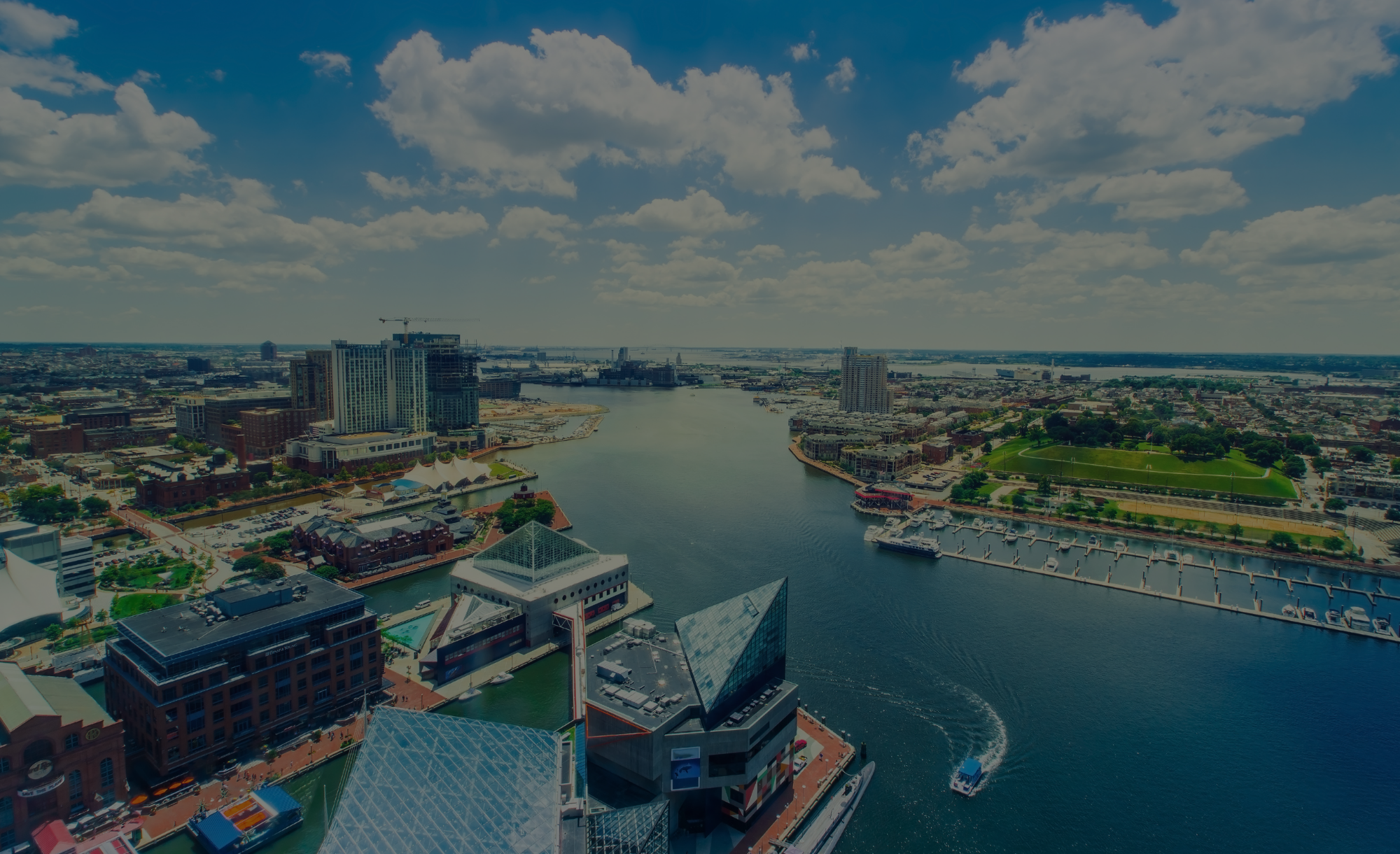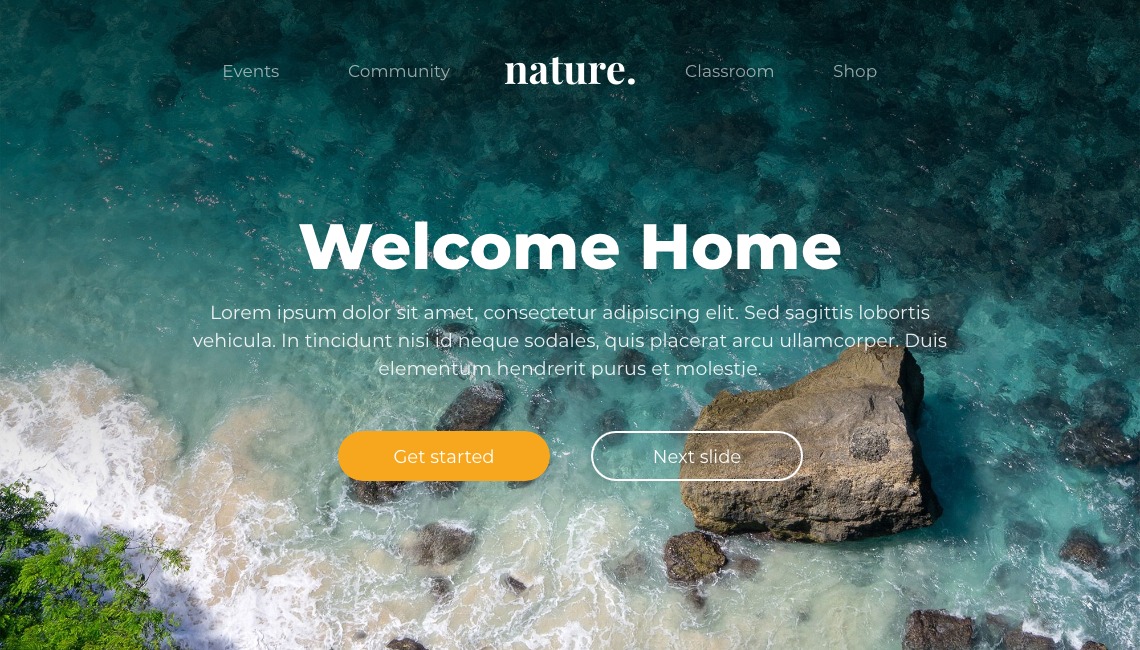 The Maryland Minority Contractors Association
View Opportunities
Advertise with us for better results! Our ads are accessible on any mobile device to ensure that your company can be easily seen, and viewed by many more by visitors.
Our First Sponsor!
Preview

Affordable web design for startups that need a website yesterday!
Introducing the Perconix $700.00, $350.00 Bootcamp Web Design for MMCA Members!
Use Coupon Code: mmca2021
The Perconix Bootcamp is a one week web design project.
You get:
Homepage
Photo gallery page with 6 pictures
Contact page
Project completed in one  week or less
We setup your Square.com account
You get total control
Support – Expires after the site goes live
Requirements:
Free hosting provided by Square.com with their logo on your website. Upgrade anytime at your convenience to remove their logo.
Client provides content – 400 words or less
Only for clients that are ready for the Perconix Bootcamp challenge.
See Demo and Purchase: here
BALTIMORE, MD - The Maryland State Department of Assessments and Taxation (SDAT) today announced that as of July 1, businesses will no longer be required to pay a $100 filing fee to close their business. The Department has been pursuing this fee elimination since 2017, and this year led a bipartisan effort to pass HB0647, which was signed into law by Governor Hogan. "Thanks to Governor Hogan's leadership and support during the COVID-19 pandemic, Maryland's business community is stronger than ever, with more businesses registering in 2020 than any year prior,"...
read more
Whiting-Turner
Whiting-Turner's next Get Down to Business
Once again the event will be a little different, it will be a "call in" event again. See below for details. And as always, this event is exclusively for our diverse subs and vendors. We invite you, your organization and your members to join us by phone to take a "look" at what we'll be bidding in the near future. On Tuesday, October 12, 2021 from 8:00AM until 12:00 noon we will have several members of each of our project and bid teams staffing the phones. They will be ready to meet you, and to talk with you about what work we will be putting out to bid in the next several months. Although we would much rather see your smiling face, of course we can do this virtually once again!!!
Date/Time: Tuesday, October 12, 2021 from 8:00 a.m. until 12:00 noon..
Location: Call in by phone..
Parking No parking necessary.
General Details:
-we will not have an "in person" event at our offices. Instead we will have a dedicated time period-8:00am until 12:00noon, on Tuesday October 12th, for you to call in to talk with a WT contact. It is an opportunity for a brief personal dialogue, without a lot of phone tag. We ask that you keep your calls brief. You will be limited to a 5 minute conversation. Additional conversations can be scheduled.
-we will compile a project list with backup project information sheets.
-we will provide you multiple WT contacts on the project list, no different than having multiple contacts at our tables. Enough capacity to personally discuss the projects and develop relationships.
-we will send you the project lists and backup sheets on Friday, October 8th, two business days before call in date. Please do NOT call until October 12th.
-we encourage you to review the information before you call in , so as to focus your conversation on specific projects and the information you need.
Grand Opening RE Harrington & Sons Apprenticeship Training Center

Department of Recreation & Parks
Riverside Park Athletic Field Improvements - Addendum No. 1

Attached is Addendum No. 1 for RP21809 Riverside Park Athletic Field Improvements.  Please acknowledge receipt of this addendum by e-mail for our records.  A hard copy will not follow.  Thanks in advance for your cooperation.
NOTE: THE ATTACHED ADDENDUM MUST BE ATTACHED AND/OR INCLUDED WITH YOUR ORIGINAL BID BOOK WHEN SUBMITTING YOUR BID TO THE COMPTROLLER'S OFFICE.  YOU MUST ALSO ACKNOWLEDGE RECEIPT OF ALL ADDENDUMS. FAILURE TO DO SO MAY CAUSE YOUR BID TO BE DEEMED NON RESPONSIVE
SBA Baltimore District Office