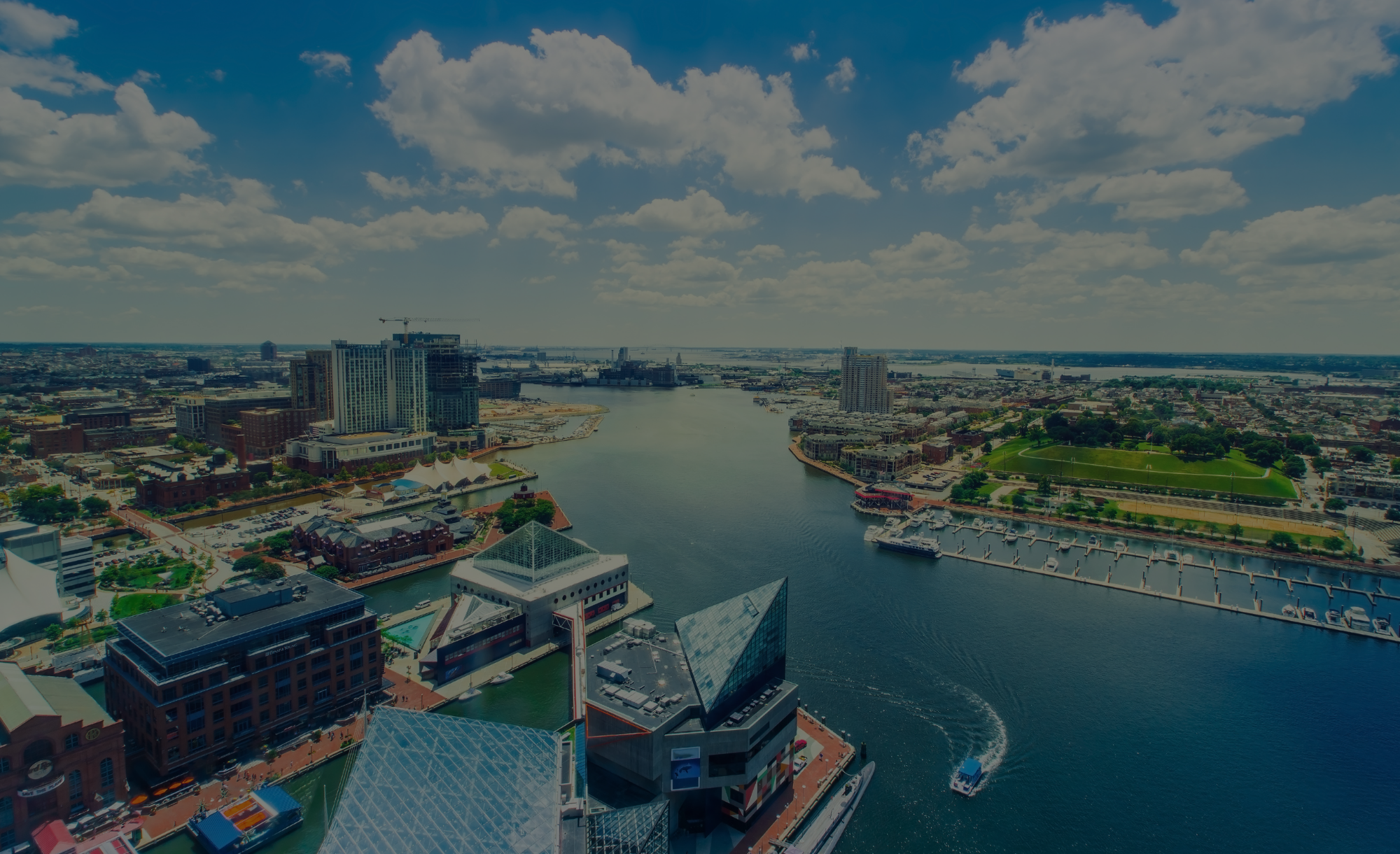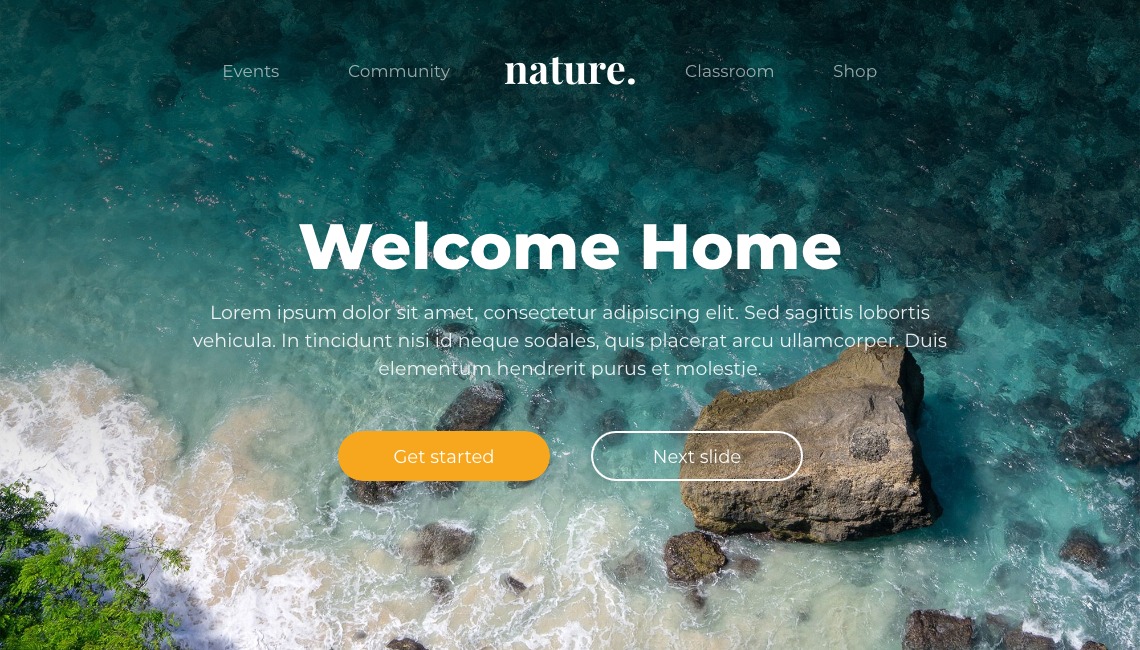 The Maryland Minority Contractors Association
View Opportunities
Advertise with us for better results! Our ads are accessible on any mobile device to ensure that your company can be easily seen, and viewed by many more by visitors.
Our First Sponsor!
Preview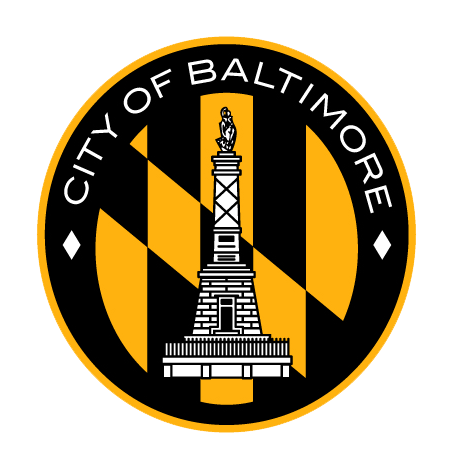 The U.S. Small Business Administration (SBA), Senate passed the PPP Extension Act of 2021 that extends the current deadline of March 31 to May 31 and gives the SBA another 30 days to process loans, which means all PPP lenders should be able to accept loan applications up to May 31, instead of shutting their portals down a couple days early.
LEDC's PPP application portal is now live! You can access it here:
https://www.ledcmetro.org/sbappp
To view participating lenders, click here
The new guidance released includes:

Howard County
Upper Little Patuxent Parallel Interceptor Sewer


IR-2021-66, March 26, 2021
WASHINGTON — The Internal Revenue Service issued 
Announcement 2021-7
 today clarifying that the purchase of personal protective equipment, such as masks, hand sanitizer and sanitizing wipes, for the primary purpose of preventing the spread of coronavirus are deductible medical expenses.
The amounts paid for personal protective equipment are also eligible to be paid or reimbursed under health flexible spending arrangements (health FSAs), Archer medical savings accounts (Archer MSAs), health reimbursement arrangements (HRAs), or health savings accounts (HSAs).
For more information on determining what is deductible, see Can I Deduct My Medical and Dental Expenses? and Publication 502, Medical and Dental Expenses.