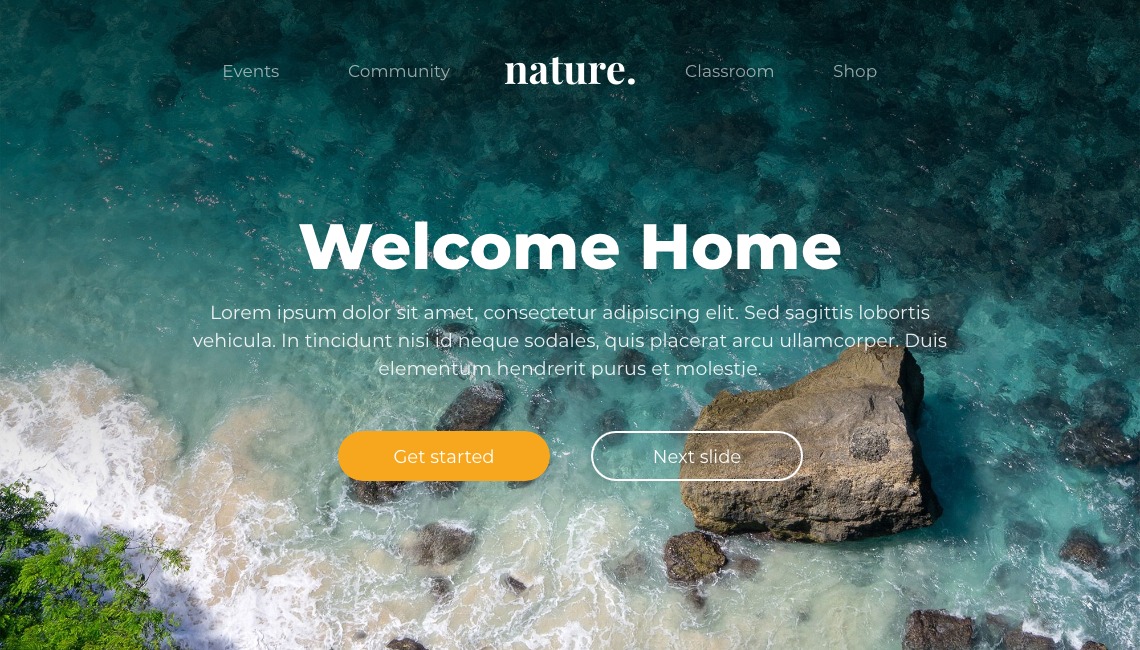 Get Tickets
View Details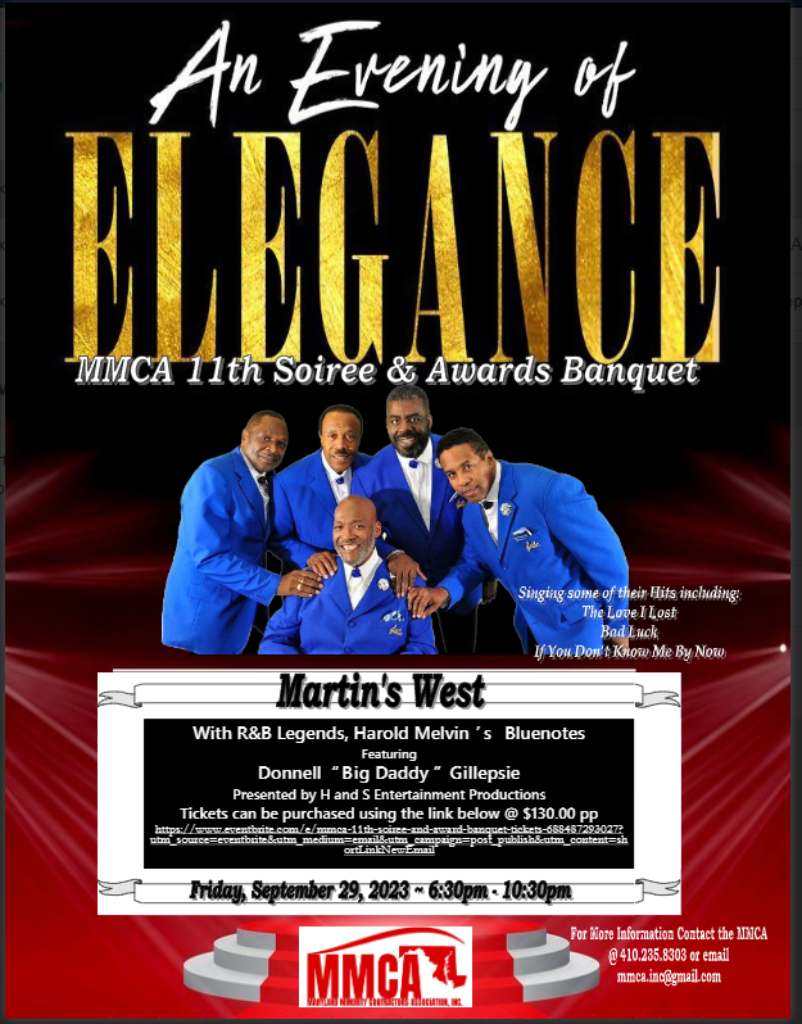 Friday, September 29th
6:30 - 10:30pm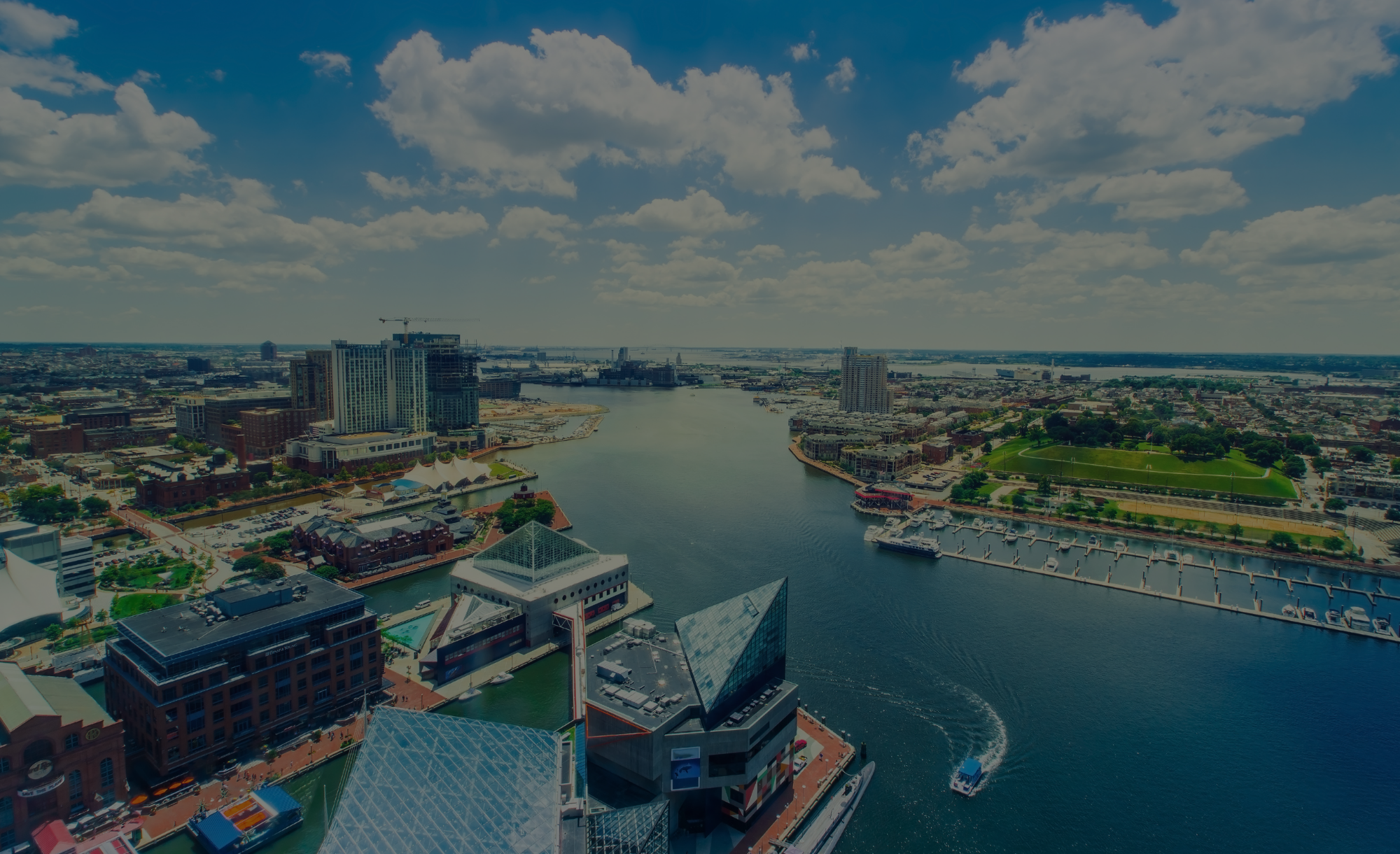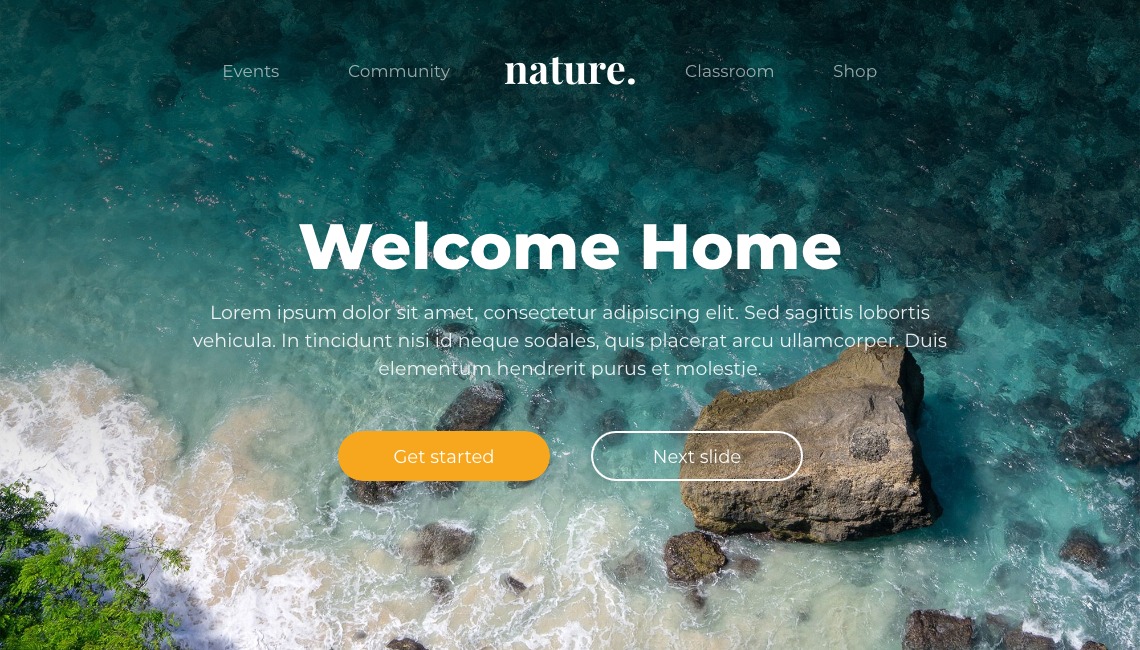 The Maryland Minority Contractors Association
Advertise with us for better results! Our ads are accessible on any mobile device to ensure that your company can be easily seen, and viewed by many more by visitors.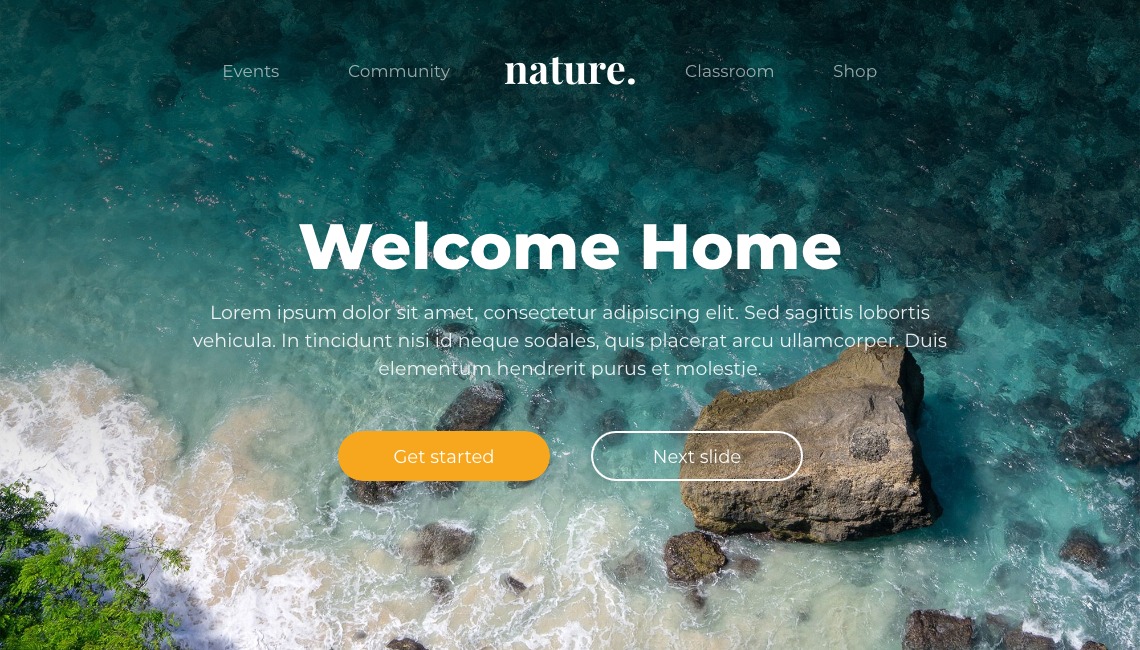 Members
Become a Member
View Listing
Expand your brand and acquire more customers
NEWS
Governor Moore Announces $15 Million Available for Small Business Relief

Governor Wes Moore today announced a $15 million commitment to minority-led small business lender Lendistry to provide relief to Maryland small businesses. The commitment is the latest investment through the State Small Business Credit Initiative, through which Maryland is deploying up to $198 million in federal relief.
EVENTS
Maryland Department of Transportation-Office of Small and Minority Business Policy
Join Us for the Annual Maryland Business Opportunities & Entrepreneurial Training Summit