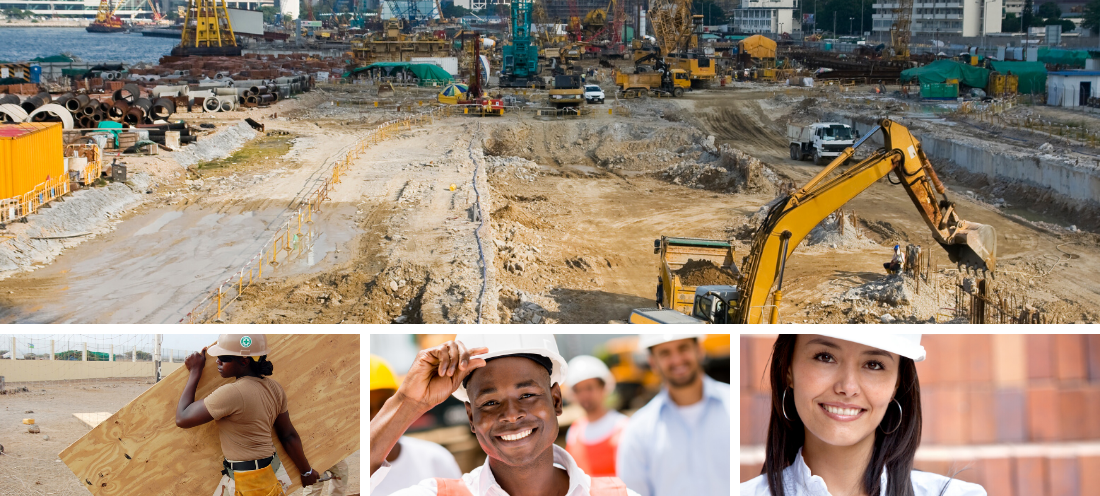 Market Conditions Report - COVID-19 Impacts
Maryland Covid-19 Webinars and SBA PPP Loan Information
Paycheck Protection Program provided by the City of Baltimore, Goldman Sachs, and Lendistry
Potential Baltimore County Contracting Opportunity - Automatic Door Maintenance, Term Contract # B-1528
MBE Participation Montgomery College
RP17802 Dypski Park Improvements
Market Conditions Report - COVID-19 Impacts
Maryland Covid-19 Webinars and SBA PPP Loan Information
Paycheck Protection Program provided by the City of Baltimore, Goldman Sachs, and Lendistry
The Goldman Sachs' 10,000 Small Businesses program is still operating! And now with weekly webinars!!
Bid Title

Potential Baltimore County Contracting Opportunity - Automatic Door Maintenance, Term Contract # B-1528
Bid Title

MBE Participation Montgomery College
Bid Title

RP17802 Dypski Park Improvements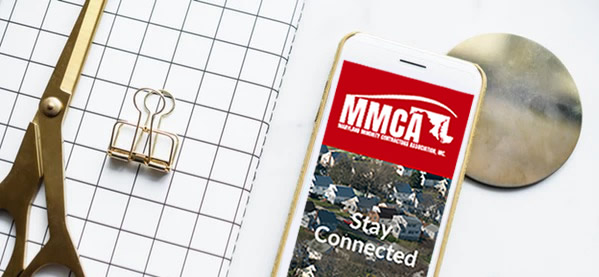 Look Up Minority Companies…
New member directory will return soon.
Useful Information
Maryland Register Proposed Regulatory Changes
1) Landscape Architects – Continuing Professional Competency Requirements: "The purpose of this action is to adopt regulations to require licensees to demonstrate continuing professional competency by completing 24 hours of professional development activities as a condition of renewal of license." Download
2) Board of Boiler Rules: "The purpose of this action is to amend Maryland's existing boiler and pressure vessel regulations to align with industry practice and current industry consensus standards. These amendments clarify what is required to operate, inspect, and own a boiler or pressure vessel, including historic boilers. The proposal amends provisions related to inspections, hearings, installation/re installation, portable boilers, reporting requirements, quality assurance programs, safety appliance removal, and historic boilers." Download